United in the Community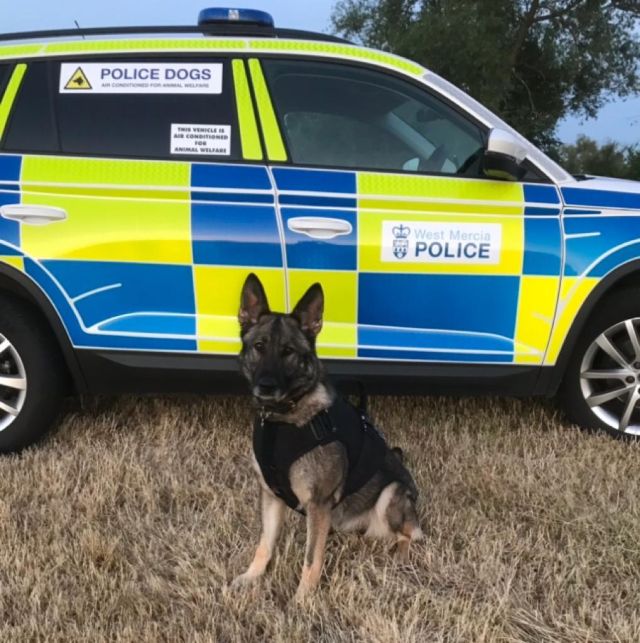 Summer Soccer / Activity Days
United in the Community will be delivering their Soccer and Activity Days during the Summer Holidays at their training ground, Central Park as well as spending a week at Bromyard FC.

The camps run from 9.00 am to 3.00 pm each week from Monday to Thursday and are open to children aged from 5 to 12. Participants will need suitable footwear for grass, outdoor clothing, sun lotion and spare clothes. Children will also have the opportunity to take part in some Crafts, Games and Activities oo across all camps throughout the summer. Breakfast is included for all children who attend - please inform staff of any allergies during the signing up process.
For more information, block bookings and individual days please contact laura.davies@uitc.uk.com
Where?
Central Park, Field Grove View, Hereford HR1 1AW (outdoor venue)
Bromyard FC, WR6 5DB (outdoor venue, breakfast not included)
When?
Week 1 (Hereford) - starts on Monday 23 July
Week 2 (Bromyard) - starts on Monday 30 July
Week 3 (Hereford) - starts on Monday 6 August
Week 4 (Hereford) - starts on Monday 13 August
Week 5 (Hereford) - starts on Monday 20 August
Week 6 (Hereford) - starts on Tuesday 28 August (ends on Friday)
How much?
Full price - £50.00
Individual day - £15.00
Book and pay online
.